Welding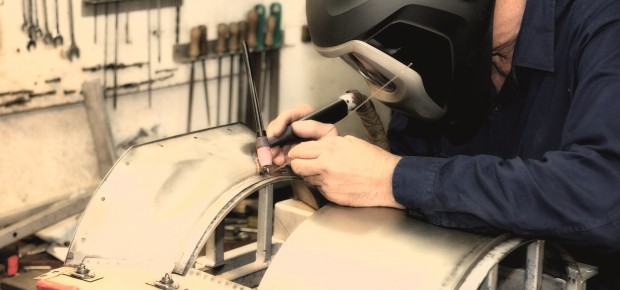 Goair provides comprehensive welding services, we pride ourselves on our experience and quality welding workship We are committed to maintaining our industry wide reputation for premium, cost effective welding solutions. Goair Products holds a CASA approved Welding Authority for Type 2 – Braze and Type 5 – Gas Tungsten Arc welding. In addition to the aviation welding industry, Goair Products can supply welding service for various industry specifications and applications including, but not limited to, General Commercial, Marine and Building sectors.
Goair Products Welding expertise includes;
TIG Welding
PLASMA Cutting
OXY ACETALYNE
ELECTRIC Stick
NORMALISING
Welding can be performed for the following materials;
Aluminium Alloys
Stainless
Nickel Alloys
Inconel
Titanium
Chrome Moly
Goair Products has extensive experience in the following welding applications;
Air-conditioning Systems (aviation and non-aviation)
Ferry/Fuel Tanks
Mufflers
Combustion Heaters
Engine Heat Shields
Freight Systems
Oil Tanks
Engine Mounts
Welded Airframes
EMS Equipment
Undercarriage components
Contact Goair Products to discuss your welding needs.