Machine Shop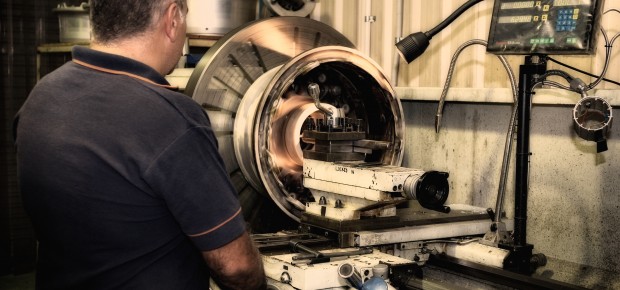 Goair Products is a CASA certified and approved Machining Organisation. Goair's machine workshop prides itself on having a first class machining equipment and years of expertise in producing machined items where quality and cost effectiveness are second to none. Goair's machinists have over 20 years experience in producing aviation machined products. Goair Products can cost effectively produce machined items for both aviation and non aviation sectors in any quantity and of just about any size!
In addition to standard machining service, Goair can provide rapid prototyping for low volume items and concept projects, with a wide range of material in stock we can deliver prototype parts with realistic finishes in timeframes acceptable for fast moving projects.
Goair Products service not only the aviation sector but also employs the high standard quality to commercial applications and sector, from low volume runs to high volume productions Goair Products can reliably deliver, on time, every time. Contact us to discuss your specifications and timeframes.
Goair Products Pty. Ltd. comprehensive machine shop includes the following;
CNC Mill
CNC Lathe
NC Mill
NC Lathe
NC Grinder
Bridgeport Mill
Shot Peening Machine (Burwell, Civil Aviation Safety Authority approved)